FORMERLY BRANDON CARPET CARE
Unique Steaming Carpet Cleaning
We Don't Cut Corners, We Clean Them!
3 Areas for Only $89.00
CARPET STAIN REMOVAL AND TILE CLEANING IN NEWPORT NEWS, VIRGINIA
Unique Steaming Carpet Cleaning is a professional carpet company located in Newport News, Virginia. We have 18 years of experience under our belt and most of the work we do is for residential clients but we do some commercial work. As well as carpet cleaning, and tile and grout cleaning, we repair minor carpet damage and stains, and specialize in the cleaning of area rugs. You can also count on us for all of your pest control needs. From roaches to bed bugs, we've got you covered!  From our base in Newport News we are happy to travel to nearby cities including Virginia Beach, Norfolk, Portsmouth, Chesapeake, Suffolk, Williamsburg and Hampton. We pride ourselves on the detail and high quality of our work which separates us from our rivals.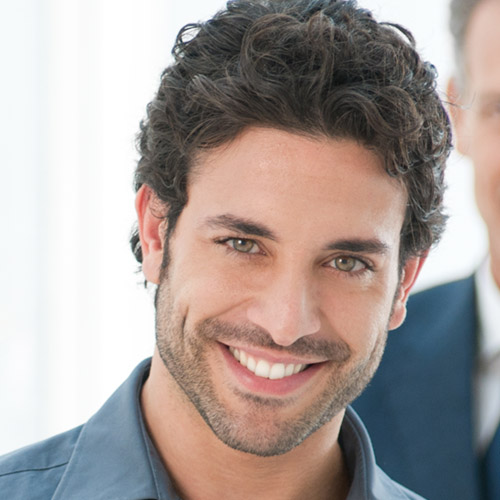 GREG G.
NEWPORT NEWS, VA
A job well done!—The technician showed up on time and answered our questions about the service. He did an excellent job and the price was great! I will be using them again.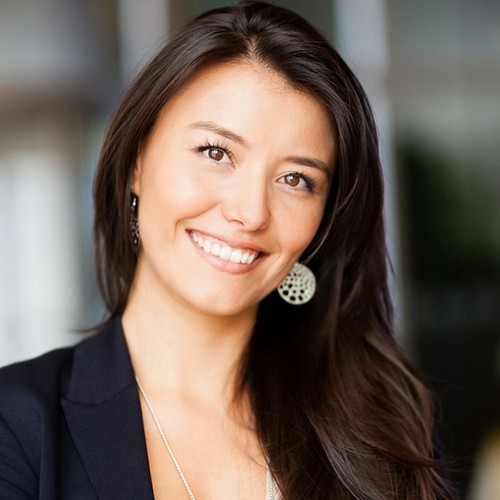 ERIKA W.
NEWPORT NEWS, VA
Great job! —This is my first time having your company for cleaning my carpet, overall that was impressive and professional done. Thanks Brandon Services for the great job. I highly recommend your company.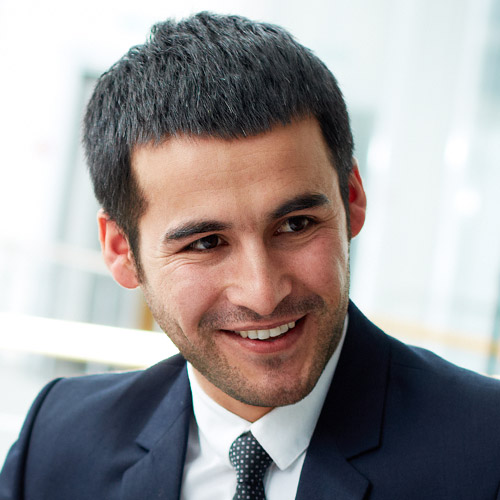 HARRY P.
NEWPORT NEWS, VA
"Wonderful service"—Quick service!! Brandon Services is the best they had quality service and their crew was very professional. I am definitely recommending you.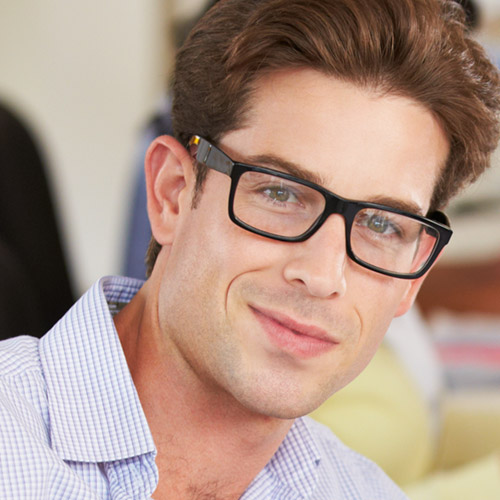 DENNIS W.
NEWPORT NEWS, VA
"Very great service"—Great service!!! Brandon Services is the best company that I found in NEWPORT NEWS area for cleaning my carpet. Their crew was very
knowledgeable and well trained. 
© 2018 Unique Steaming Carpet Cleaning. All rights reserved.